We have our own manufacturing facility located in Jalgaon, Maharashtra. The facility is FSSAI and APEDA certified. We follow all the HACCP standards to ensure all our products are hygienic and safe for consumption.
Sourcing The Right Produce
Fresh produce is sourced directly from our farmers. We look for the following key characteristics of the fruit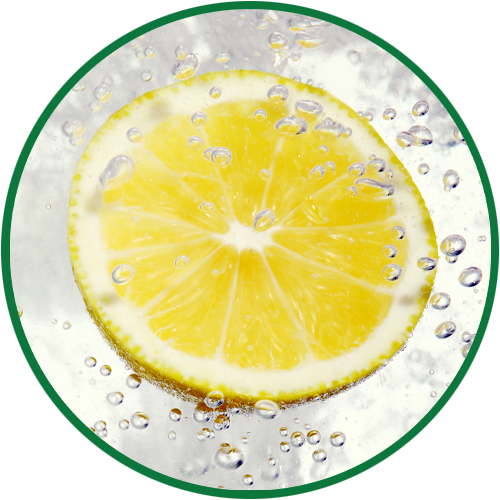 Cleaning and Washing Produce
Our produce goes through 3 separate washers, which use ozonation and
ultrasound to ensure all our produce is completely safe for further processing. The water we use is RO filtered water, which comes from our own RO plant in the facility. The water TDS is always kept below 50.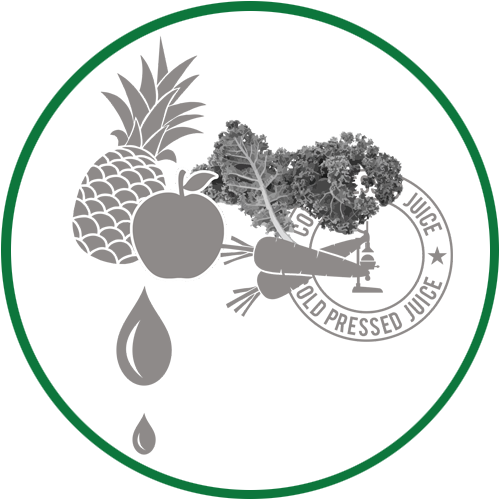 Juicing & Pureeing
For fruits and vegetables, which are required to be juiced, we use cold press
juicers, which give us the best quality of extraction. Cold Pressing has the
following advantages compared to other juicing techniques:
Cold temperature is maintained in the entire juicing area ensuring no
bacterial activity.
Cold pressing yields 3-5 times more nutrition than other methods of
juicing, such as centrifugal juicers.
Cold Pressed Juicers do not force the produce through sharp blades to
juice, unlike other juicing techniques, which produce a lot of heat and cut
through the cells of the fruit/vegetable giving way to oxidation. This in turn destroys essential enzymes and reduces the nutrition level of the juice. Cold Pressing keeps the taste, aroma, nutrition and freshness intact.
For fruits such as Mangoes, Guava, Banana and many more, which need to be processed into pulps/purees, we use various industrial processing machines such as pulpers, de-stoners, finishers to extract the fruit pulp/puree. The puree/pulp is further passed through Decanters to eliminate any black/brown specs and unwanted peel particles from the puree/pulp.
Quick Freezing
Never Heated (Unpasteurized): We do not subject our juices to heat treatment, instead we use quick freezing as a method of preservation. The juices/purees are chilled down to -2 Degree Celsius in a matter of few minutes after extraction, making it unsuitable for any bacteria to grow, and then frozen down to -18 Degree Celsius, ready for storage for the entire period of its Shelf Life of 24 months.
We freeze our fruit and vegetable juices and purees using Plate Freezers, which freeze the juice/puree in a matter of few minutes as compared to other conventional methods of freezing, which usually take more than 8 to 10 hours to freeze the product.
The quick freezing allows us to achieve a very high quality of product that retains the fruit/vegetable's original taste, aroma, texture, nutrition level and freshness.
This usually is not the case with pasteurised juices/purees, which often have a cooked flavour and taste along with lower nutritional values as compared to fresh frozen juices/purees.
Our customers give us the feedback that "our frozen juices/purees are as good as using the whole fruit/vegetable itself, minus the extra cost of going through the entire process of sourcing and preparing the fruit/vegetable for use into their end product".
No Preservatives
No Added Sugar
No Added Colour
No Added Water
100% Natural.
Packaging
We can customize the pack size according to your needs.
Our standard pack sizes are as follows
Bulk Pack: 20 Kg and 10 Kg.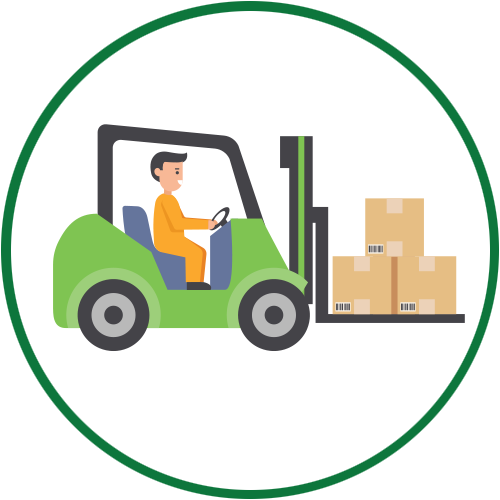 Storage
We store our product at -18 degree Celsius to ensure a shelf life ranging between 12 to 18 month for different products. For this we have invested into state of the art cold storages.
FSSAI
Quisque velit nisi, pretium ut in, elementum id enim. Nulla porttitor accumsan tincidunt.
Apeda
Quisque velit nisi, pretium ut in, elementum id enim. Nulla porttitor accumsan tincidunt.
GAP
We are also implementing Global GAP certification with fruit orchard owners/farmers to ensure quality, food safety, people safety, traceability and sustainability of raw material.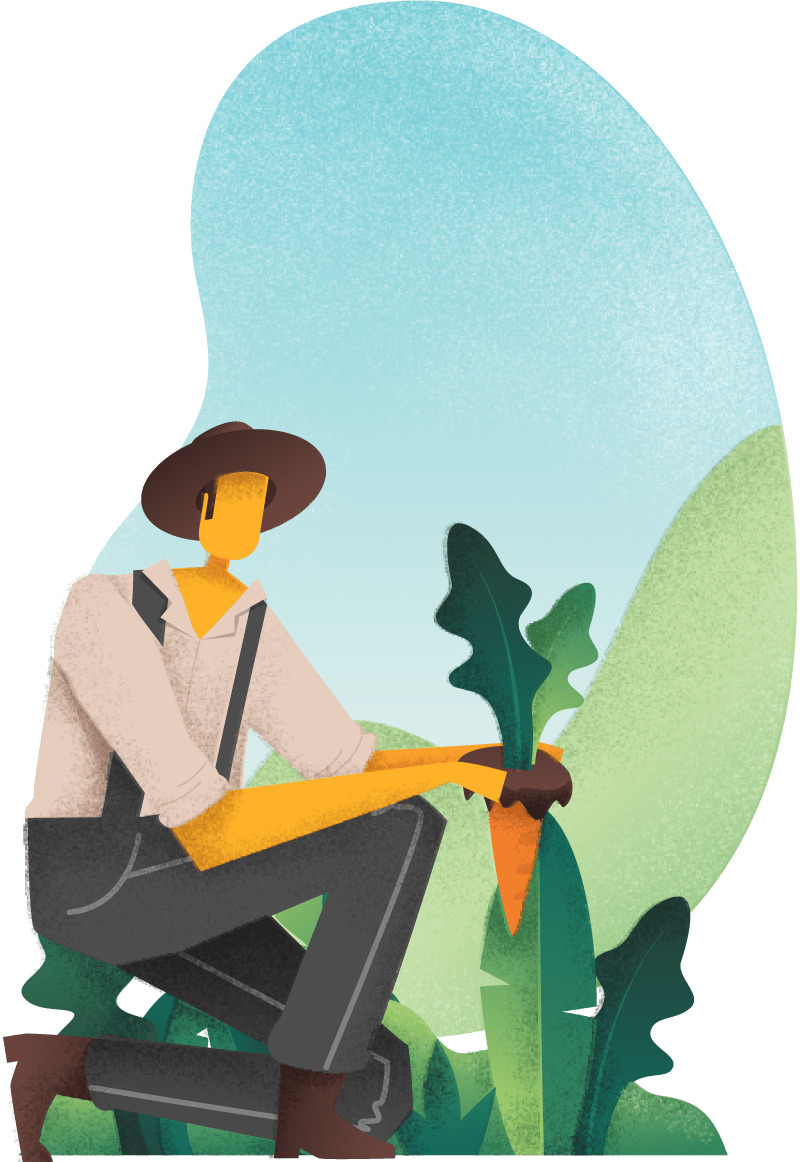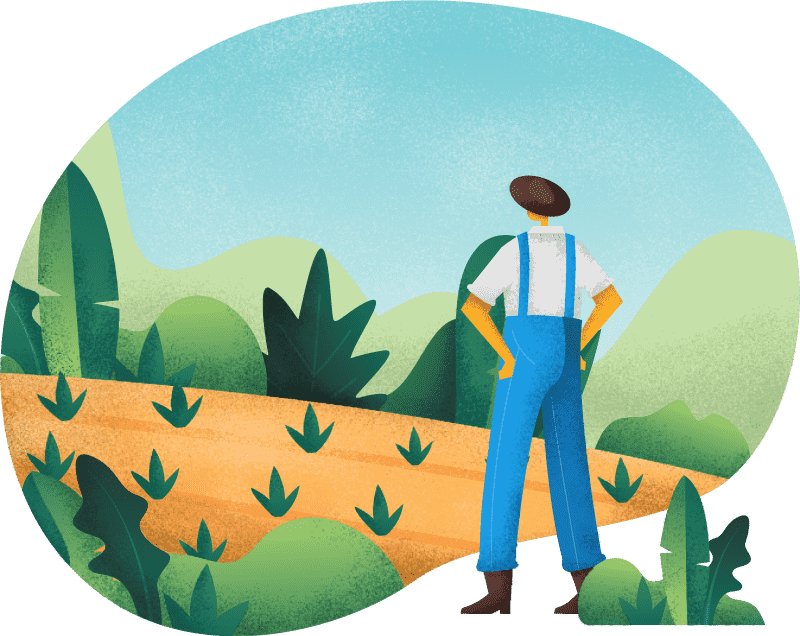 The company has been supplying high quality food products to various
customers across the world. It aims to widen its customer base and also increase its product portfolio in the coming years.
Quisque velit nisi, pretium ut lacinia in, elementum id enim. Curabitur arcu erat, accumsan id imperdiet et, porttitor at sem. Mauris blandit aliquet elit, eget tincidunt pulvinar a. Cras ultricies ligula sed magna
Quisque velit nisi, pretium ut lacinia in, elementum id enim. Curabitur arcu erat, accumsan id imperdiet et, porttitor at sem. Mauris blandit aliquet elit, eget tincidunt pulvinar a. Cras ultricies ligula sed magna
Quisque velit nisi, pretium ut lacinia in, elementum id enim. Curabitur arcu erat, accumsan id imperdiet et, porttitor at sem. Mauris blandit aliquet elit, eget tincidunt pulvinar a. Cras ultricies ligula sed magna
Quisque velit nisi, pretium ut lacinia in, elementum id enim. Curabitur arcu erat, accumsan id imperdiet et, porttitor at sem. Mauris blandit aliquet elit, eget tincidunt pulvinar a. Cras ultricies ligula sed magna